the pool & the jacuzzi
A wonderful pool invites you to swim, sunbath or simply relax in the shade.
Or if you prefer bubbles try the jacuzzi.
What do you hear ?..... nothing other than birds or the cicadas when they 'sing' during the hot summer month.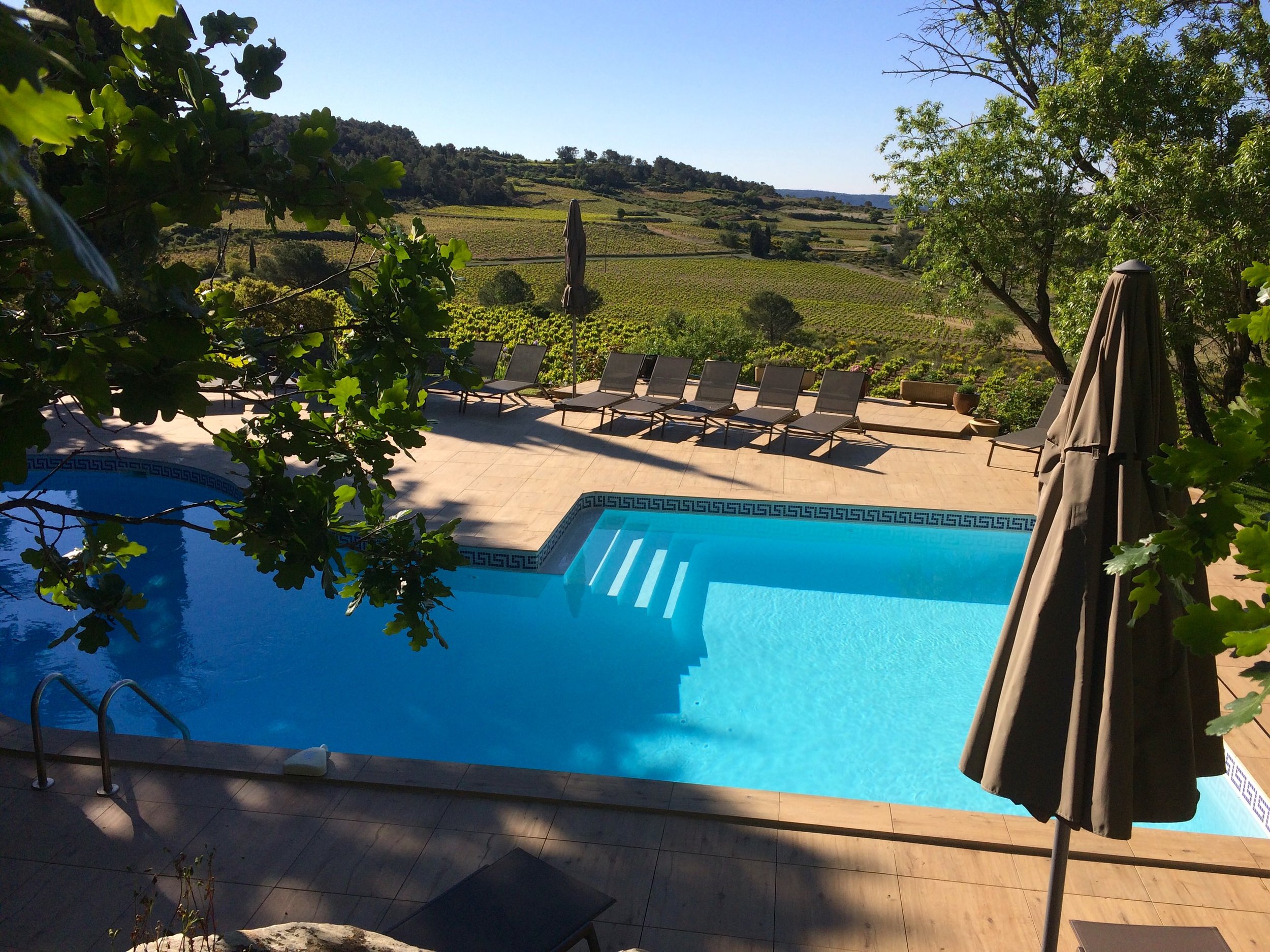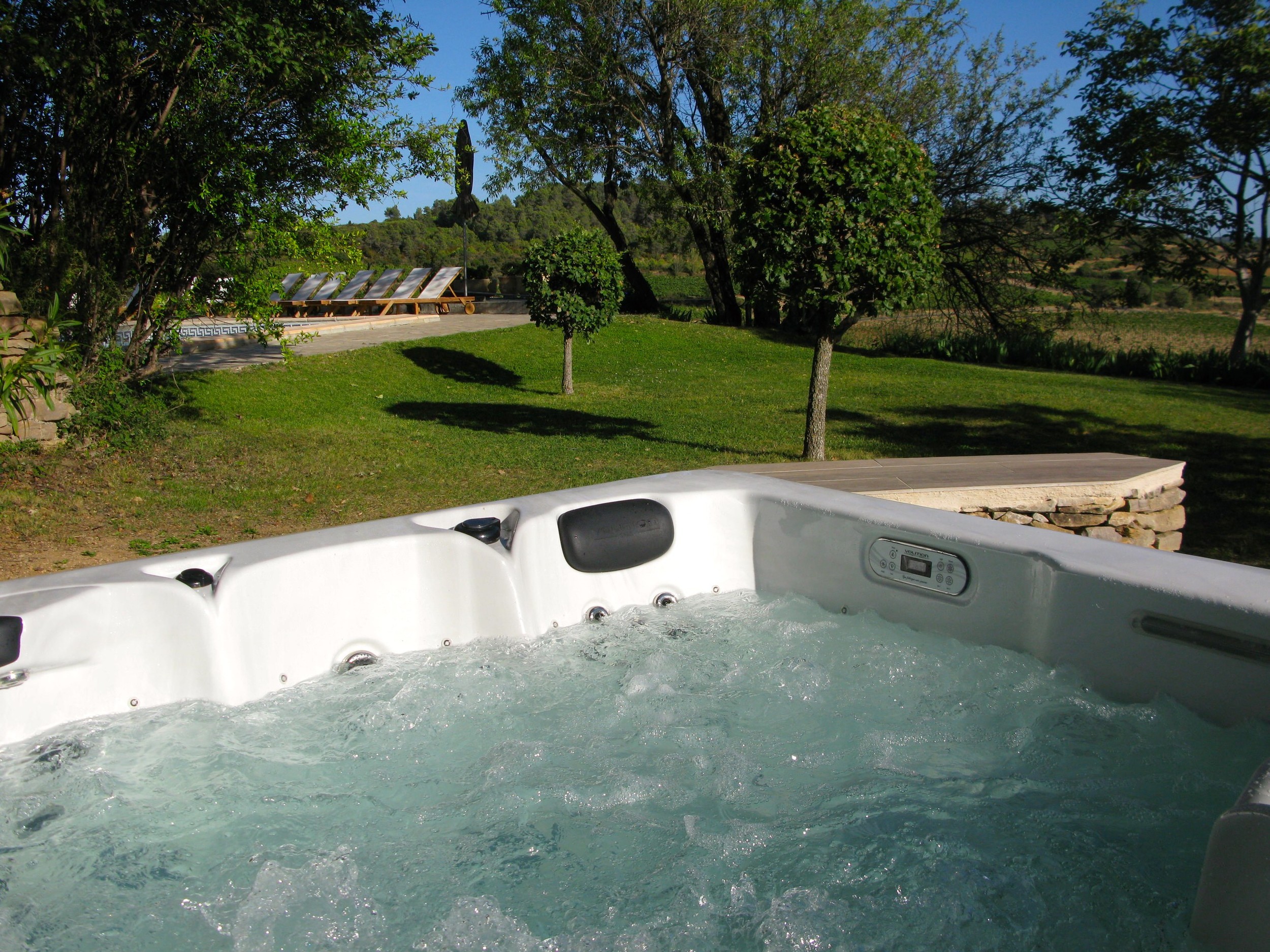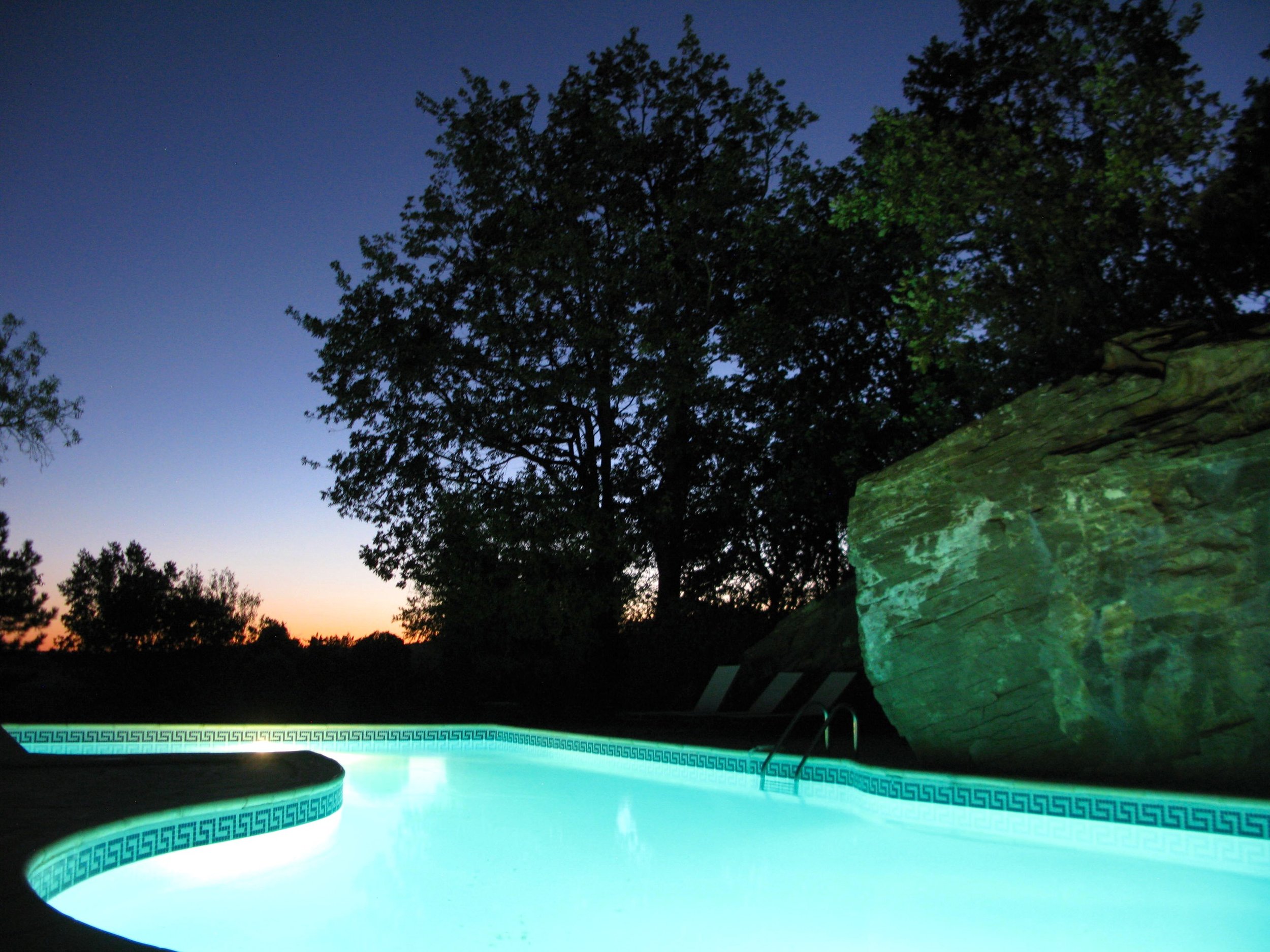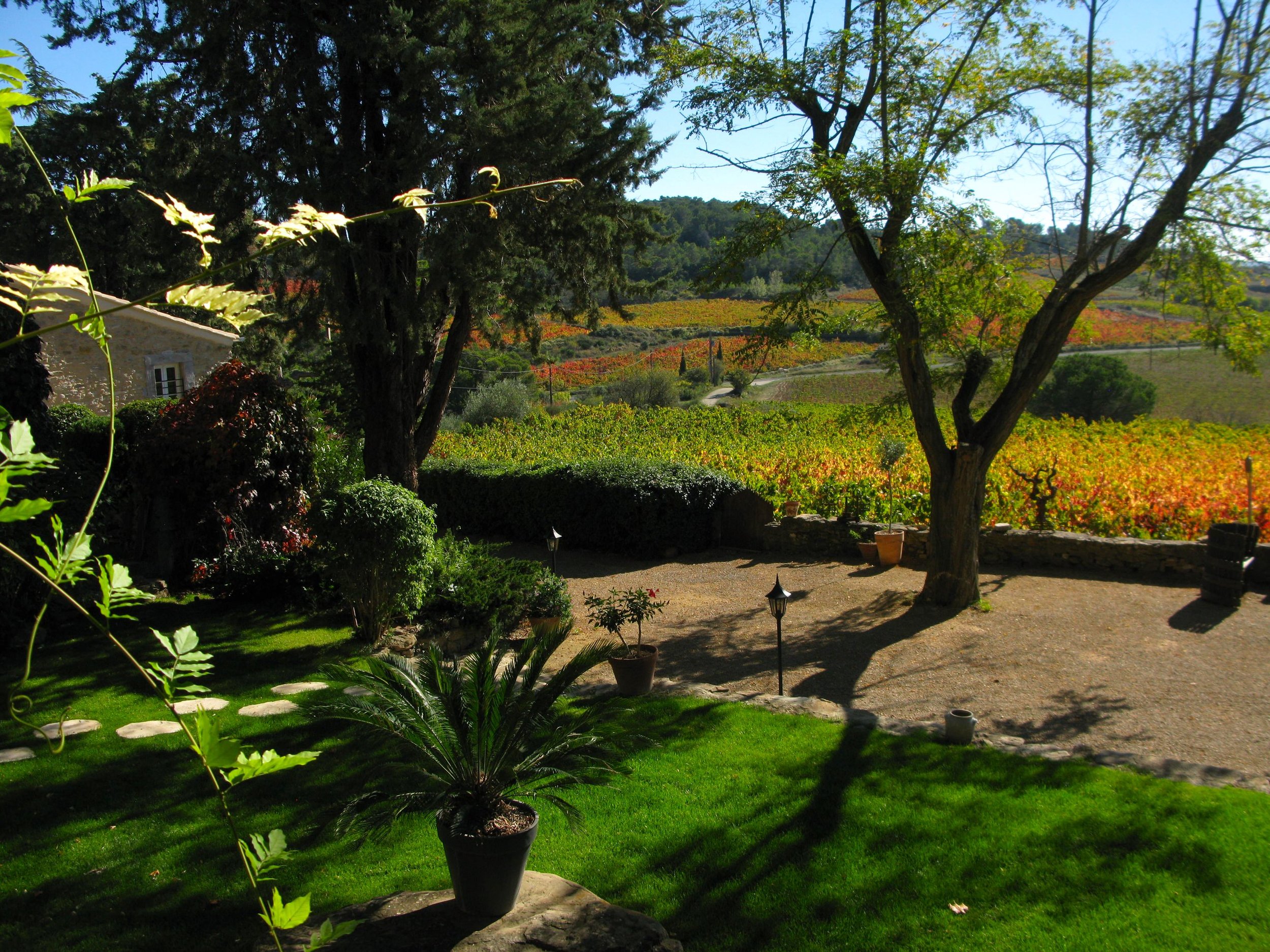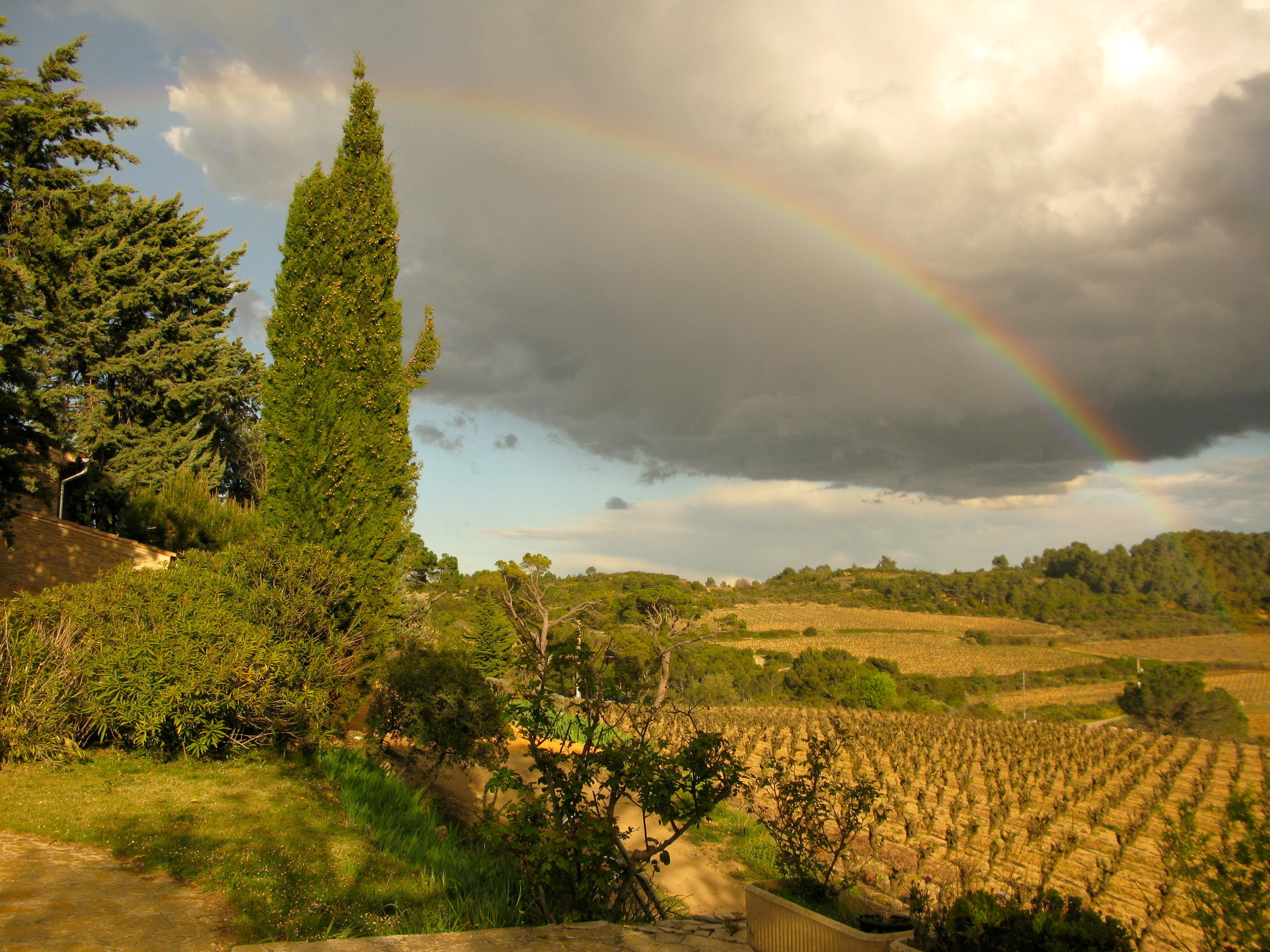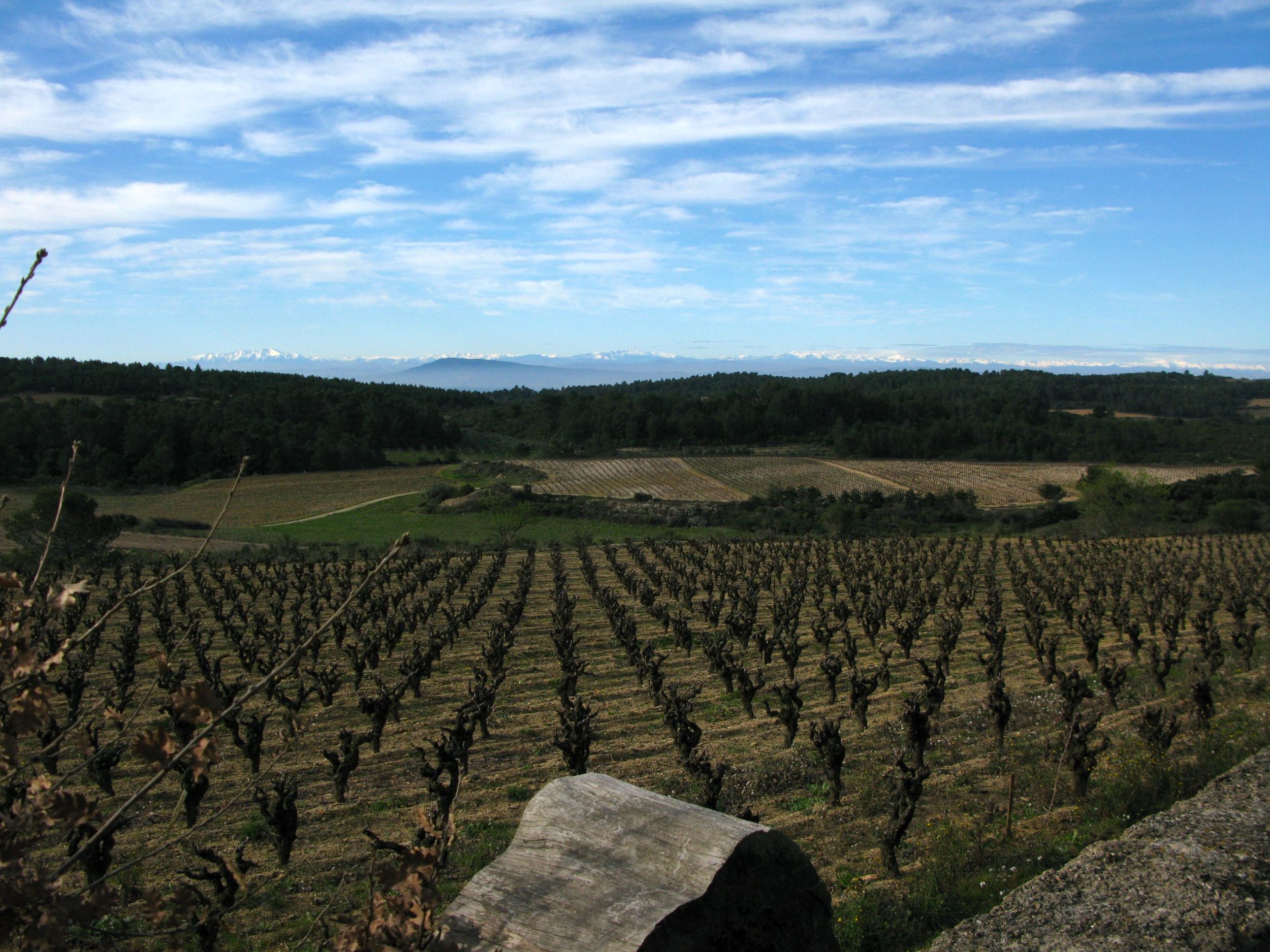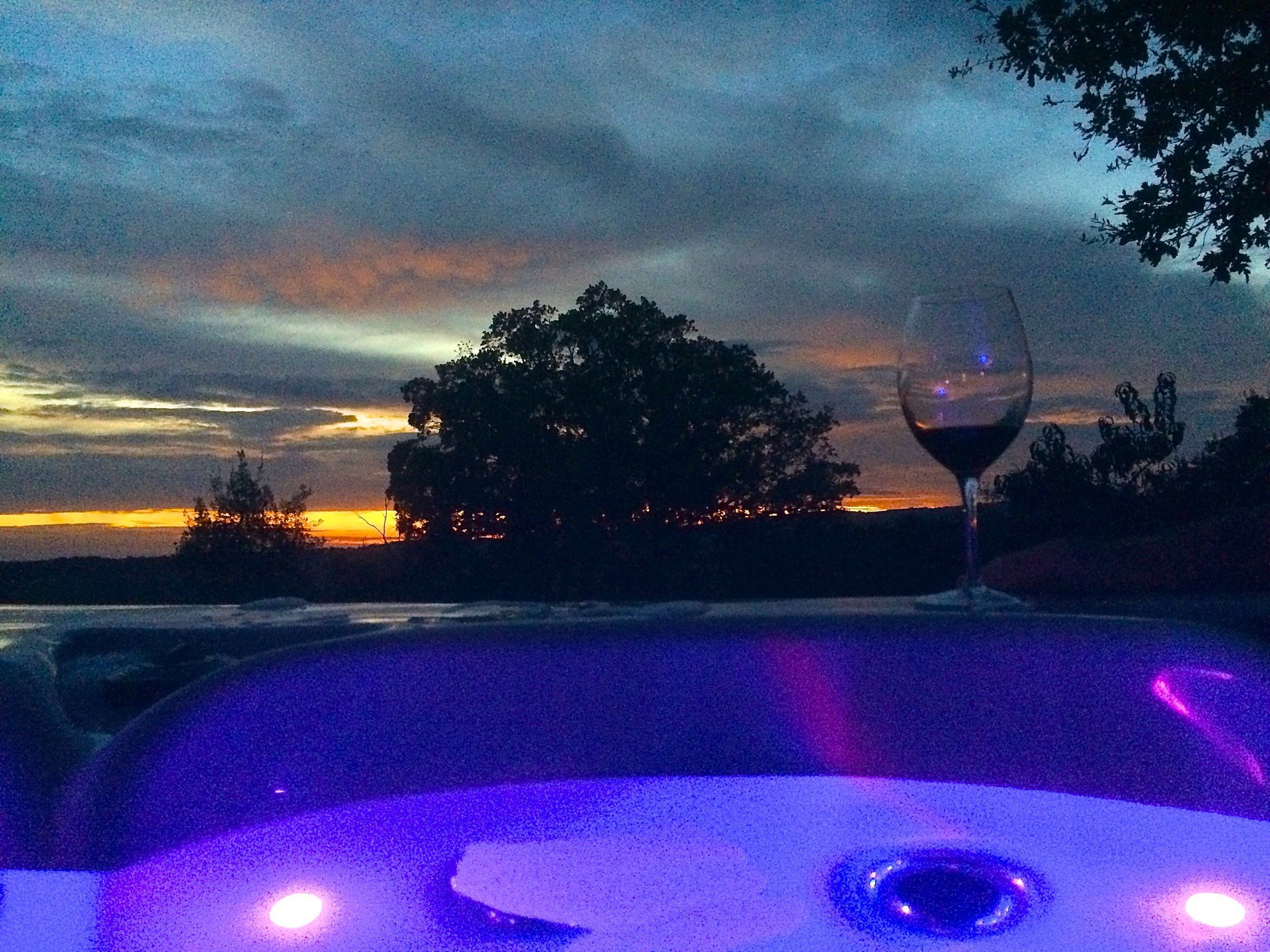 the hammam and the sauna
A hidden trail leads you there, the sound of silence... the charme of raw stones, the wooden sundeck, the oak trees, the perfect harmony and serenity. It's time to forget the daily routine.
fancy a match of boules....?
A boules pitch for small and less small is located under the pine and oak trees of les Aliberts.
Illuminated if it takes a little longer. Enjoy the contest!